Turkish Studies in Vienna
Viennese Turkish Studies are characterized by philologically-oriented Ottoman Studies, for which it is valued far beyond the borders of Austria. It is similarly renowned for its secondary focus on Ottoman-Turkish literature and culture. Both research interests continue to comprise the important pillars of Viennese Turkish Studies, but, by supplementing Ottoman Studies with a newly-established contemporary profile, Viennese Turkish Studies is currently expanding its thematic spectrum and establishing research areas in the fields of the histories of technology, environment, and tourism as well as cultural heritage and the history of Turkish Studies/Ottoman Studies. Moreover, we are developing the use of Digital Humanities methods in the field of Ottoman Studies as an additional research direction.
At the same time, we promote networking and exchange with other universities, both nationally and internationally, as well as with institutes and research facilities within the Austrian Academy of Sciences (ÖAW). Our aim is to cultivate the position of Viennese Turkish Studies as an important centre of scholarship and to strengthen our ties within Turkish Studies internationally over the coming years.
Research foci of Turkish Studies in Vienna
The History of Technology / Environmental History of the Ottoman Empire and Turkey
While historians of the Ottoman Empire and Turkey have dealt with economic, fiscal, agricultural, and social history over the past decades, environmental history has thus far received little attention in the fields of Ottoman and Turkish Studies. Nonetheless, while using the lens of environmental history is still a new phenomenon, it is one that has already enriched the field by and has significant potential for the future of the study of Ottoman/Turkish history. Therefore, we aim to bring "environmental history" to the forefront of the field and to establish it as a long-term research interest within Viennese Turkish Studies. Because of the Centre for Environmental History (Zentrum für Umweltgeschichte or ZUG), with whom Tukology cooperates, Vienna is an ideal location for this purpose. The Network for the Study of Environmental History of Turkey (NEHT), which is hosted by the Chair of Turkish Studies, is another important link. The NEHT cooperates with the European Society for Environmental History (ESEH).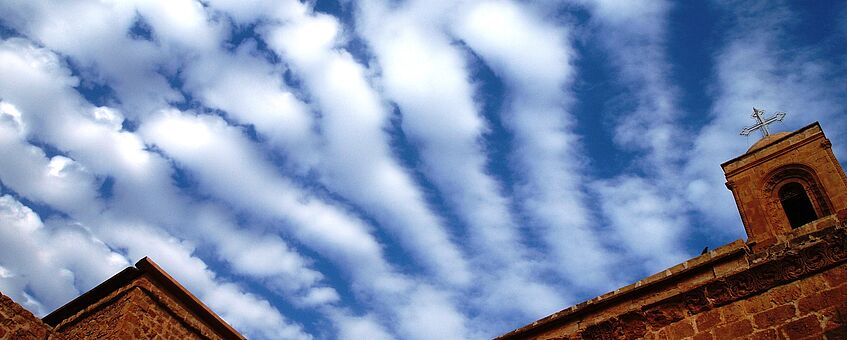 History of Tourism in the Ottoman Empire and Turkey
In Vienna, we are interested in the cultural history of tourism in the Ottoman Empire and Turkey. In order to better understand this topic, we are comparing Western and Ottoman Turkish written and visual sources for the first time, using computer-aided methods to analyze local as well as foreign tourism practices and representation both conceptually and semantically. We also aim to identify changes and continuities over longer periods of time (the 18th - 20th centuries) and thereby to investigate the hitherto barely-examined connections between the genesis of tourist spaces and tourist practices and their articulation. The global phenomenon of tourism proves to be a particularly illuminating theme for dealing with the interwoven (and sometimes entangled) European-Turkish history and thus with questions of identity and culture. Last but not least, the history of tourism offers ideal links to environmental history, and above all to the important field of cultural heritage studies.

Digital Humanities and Ottoman Studies
Another focus of Viennese Turkish Studies is the so-called "Mixed Methods" approach; that is, the use of computer-based procedures and methods of Digital Humanities (DH) within Ottoman Studies. In recent years, a large number of research ideas and projects have emerged in the humanities that use methods of computer science and computer techniques, with encouraging results. However, if one takes into account the immense geographical area of the Ottoman Empire, which for over six centuries encompassed a multitude of ethnic-religious groups with diverse languages, scripts, and cultural identities, specific problems and challenges for DH methods arise that require an interdisciplinary approach. The aim of this research area is to identify the potential and challenges of "Digital Ottoman Studies" and to explore, through various research projects, how recent developments in computer science and Digital Humanities methods can be applied to and used with Ottoman data. Possibilities for the integration of DH-relevant teaching content in Ottoman studies will also be discussed. For an early DH project of this nature, see https://mecmua.acdh.oeaw.ac.at.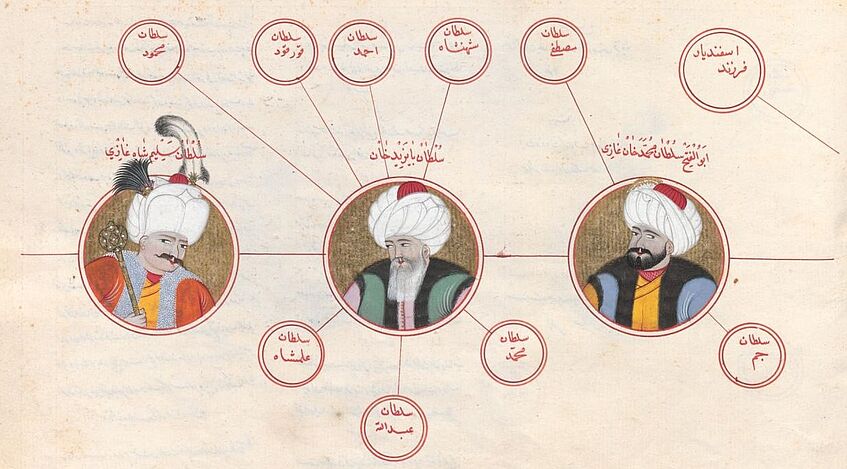 Contemporary Research on Turkey
Viennese Turkish Studies intensively deals with contemporary historical and political research on Turkey. For this purpose, workshops and conferences are organized in addition to regular lecture series on the politics, history and culture of Turkey. Through the Andreas Tietze Memorial Fellowship Programme (see below), young scholars will be invited to Vienna to work on research projects on topics related to contemporary history. In addition, we plan to establish an interdisciplinary research platform for critical Turkish studies with the involvement of scholars from the Faculty of Social Sciences, the Faculty of History and Cultural Studies and the Faculty of Philological and Cultural Studies (including Political Science, Islamic Theological Studies (Alevite studies), Social and Cultural Anthropology, History, German Studies, and Turkish Studies).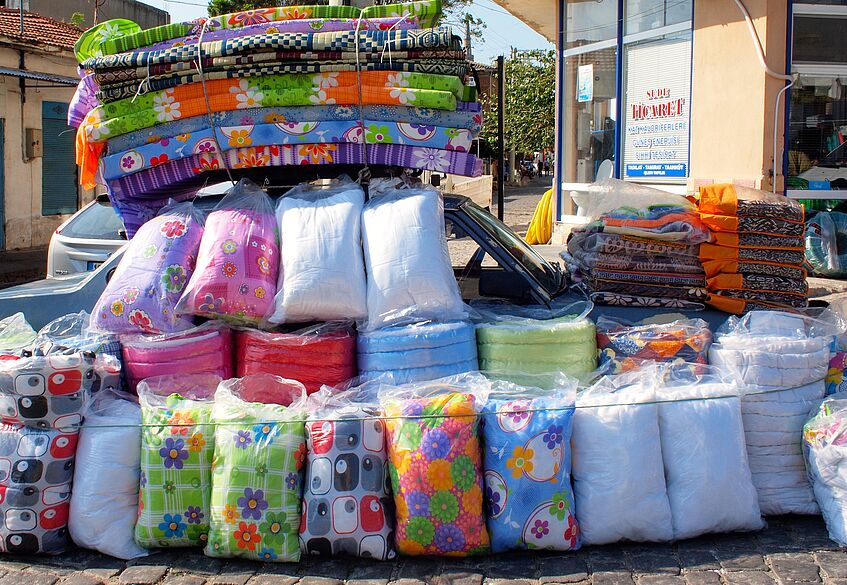 Andreas Tietze (1914-2003), who became the Chair of Turkish Studies in 1973 and taught as full professor of Turkish and Islamic Studies at the University of Vienna until 1984, is undoubtedly the most famous scholar of Turkish Studies who worked at this university. He was and continues to be highly recognized and appreciated in Turkey as well as in Europe and the USA for his research on the linguistic and etymological aspects of Turkish and Ottoman Turkish
The Andreas Tietze Memorial Fellowship Programme, established in March 2019, aims to keep his memory and work alive amongst the younger generations of researchers and to give outstanding young scholars the opportunity to do research in Vienna, where they will benefit from collaboration with numerous colleagues with Ottoman and Turkish-related research interests as well from as the rich holdings of relevant archives and libraries.
With this fellowship, Viennese Turkish Studies additionally takes a strong stand against the dramatically-increasing repression of Turkish academics and makes a clear statement in support of the preservation of the freedom of research by offering threatened scholars (Scholars at Risk) from Turkey the opportunity to conduct their research free from repression and persecution.
With the establishment of a permanent Andreas Tietze Memorial Fellowship Programme, the Vienna Department of Turkish Studies not only honours Tietze's work, but also makes Viennese Turkish Studies and the traditions he established within it more visible on the international stage of Turkish Studies research.