Andreas-Tietze-Fellows
Alperen Arslan (MA)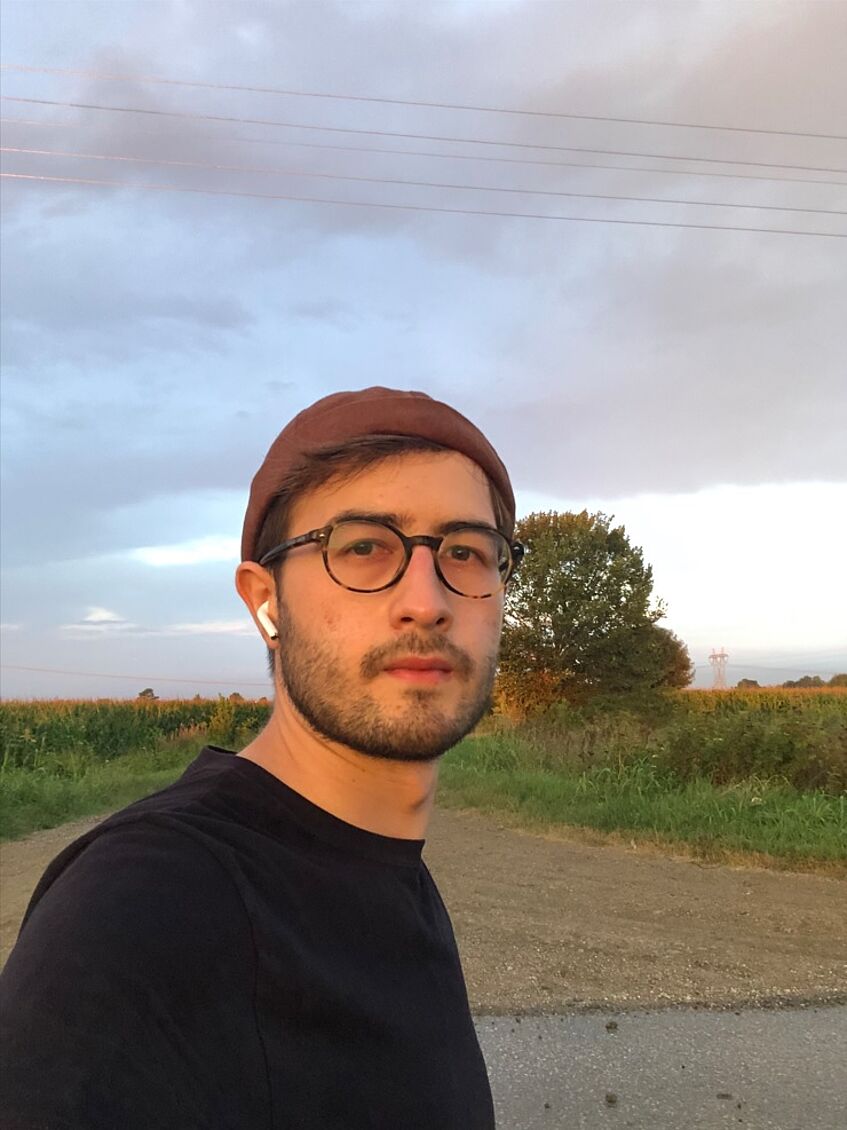 Alperen Arslan (MA)
Project Title: Nature as a Universal Laboratory: Energy, Empire, and the Problem of -Global- Scientific Knowledge, 1870-1945
Fellowship Period: September - November 2022
Alperen Arslan is an aspiring historian of modern physical and environmental sciences especially in the context of the Ottoman Empire and Eurasia. He received his MA in the Department of History at Central European University in Vienna, where his thesis was awarded Peter Hanák Prize -an outstanding research award- in 2022. Before CEU, he studied at Boğaziçi University, Istanbul.
He is interested in the social, environmental, and intellectual histories of energy and science. Currently, he is writing a project, which aims to show how the newly emerging sciences and savants who identified themselves as scientists (e.g. chemists, physicists, geologists, meteorologists, engineers) played a role in the making of the environmental policies of the late Ottoman, Habsburg, and Russian Empires as well as their ensuing states. By reading overlooked sources from a planetary perspective, he intends to show the mutually constitutive relationship between science and state-making in the context of the contiguous empires of Eurasia.
During his stay as Andreas-Tietze Fellow in Vienna, Alperen will investigate how the vast territories of the Ottoman Empire from the Balkans to the Near East became fertile epistemic geographies of experiment for the international community of scientists such as chemists, paleontologists, mineralogists, and botanists from the second half of the nineteenth-century onwards. Alperen aims to explore how the Austrian scientists (e.g. Ferdinand von Hochstetter, Franz Joseph Andreas Nicolaus Unger, Louis Vonderschmidt, Warrington Wilkinson) interacted and collaborated with the Ottoman scientists as well as the local people -amateurs- in disparate geographies, and how the cross-pollination of ideas and knowledge impacted in profound but overlooked ways the global science; especially paleontology, botany, phenology, mineralogy, and cartography. He also aims to explore why the Ottomans and their imperial rivals concomitantly invested in these nascent sciences from the second half of the nineteenth-century onwards.
Alperen is also working on the histories and epistemologies of scientific observation from medicine and psychoanalysis to meteorology and economics in non-European context.
In his personal life, Alperen also enjoys cycling and diving.
Arif Tapan (MA)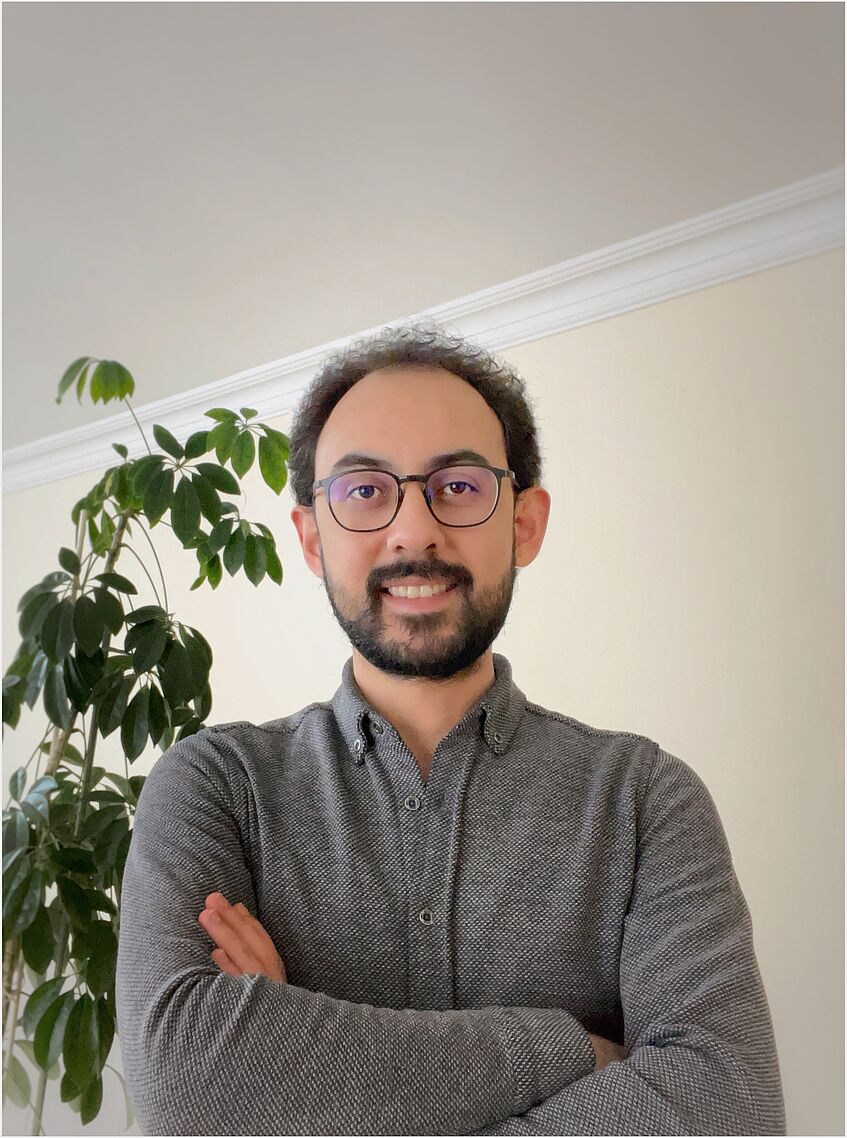 Arif Tapan (MA)
Project Title: Expanding the Limits of Writing in Turkish: Armeno-Turkish Periodicals in the 19th Century Ottoman Cultural Production (1850-1900)
Fellowship Period: September-December 2022
Arif Tapan is a doctoral candidate in Turkish Literature at Boğaziçi University. He is working as a research assistant in the Turkish Language and Literature Department at the Social Sciences University of Ankara (SSUA). He obtained his MA degree in Cultural Studies at Istanbul Şehir University with a thesis on the first Armeno-Turkish novels published in the Ottoman Empire in the nineteenth century.

For his doctoral project, Tapan inquires into the modern literary and cultural production of the Ottoman Empire by focusing on nineteenth-century Armeno-Turkish periodicals (newspapers, magazines, booklets). He is particularly interested in how Armeno-Turkish periodicals played a role in developing a modern Ottoman literary culture, a modern Ottoman readership, and authorship.

During his research, Tapan received support from institutions such as the Turkish Language Association (TDK), Calouste Gulbenkian Foundation, and Padus-Araxes Cultural Association. As an Andreas Tietze Fellow, he will be tracing the Armeno-Turkish literary periodicals through archival research in Vienna.