Andreas-Tietze-Fellows
Dr. Mustafa Kemal Baran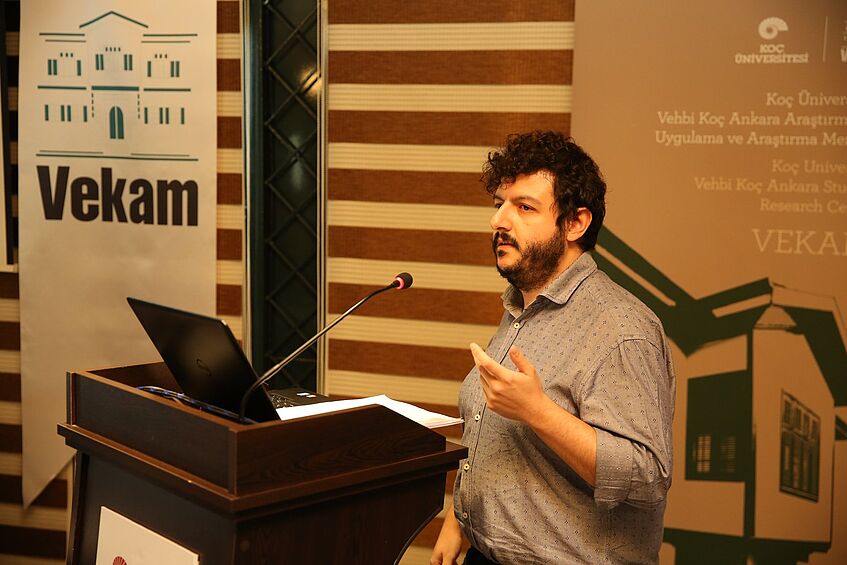 Dr. Mustafa Kemal Baran
Project Title: Archaeology in Times of War and Peace: Austrian Excavations in Ephesus (1914-1954)
Fellowship Period: March-June 2023

Mustafa Kemal Baran completed his Ph.D. in the Department of Archaeology and History of Art at Koç University. His dissertation, "Between Place, Local Communities, and Labour: Archaeological Heritage and Memory in Turkey" explored the history and politics of archaeological practice and heritage based on a theoretical framework framed by memory studies. He currently works as a postdoctoral research fellow at the Center for Late Antique and Byzantine Studies (GABAM) at Koç University. He previously held Ertegun Graduate Scholarship in the Humanities at the University of Oxford, the Berlin State Museums International Scholarship, the SALT Research Award, and the Princeton University Library Research Fellowship. His interdisciplinary research is grounded in cultural heritage studies, archaeology, and architectural history, specifically focusing on the history and politics of archaeological practice in Turkey.
Baran's project investigates the history and politics of archaeological practice in Turkey during and between two world wars. Focusing on the social history of the excavations directed by the Austrian Archaeological Institute in Ephesus during this period, his research will produce a case study that contributes to a better understanding of the history of archaeological practice in Turkey, where issues and debates related to preservation and stewardship of cultural heritage and archaeological practice that persist to this day. Moving beyond the role of political ideologies in archaeology, the project intends to conceptualize a history of archaeology that goes into a personal level which will include narratives and roles of local communities that lived near the ancient sites and the landscape of labour in archaeological fieldwork.
Dr. Ezgi Sarıtaş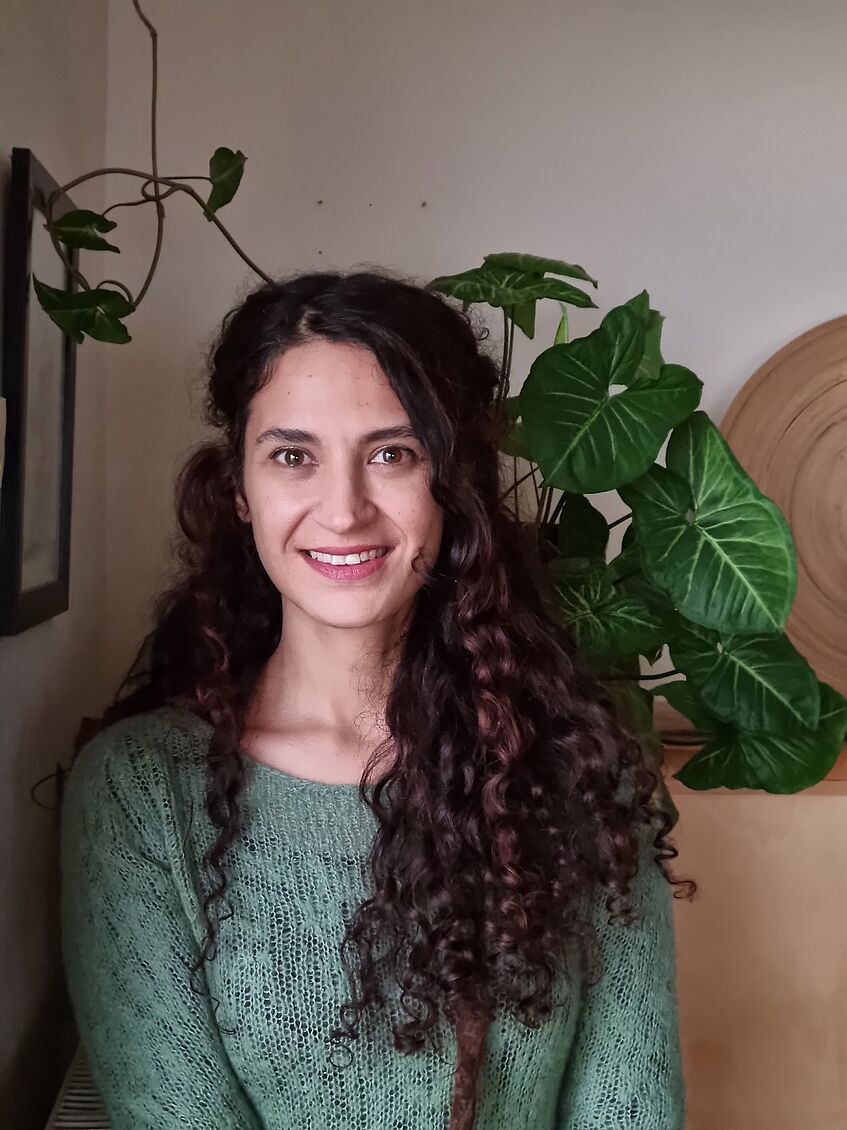 Dr. Ezgi Sarıtaş
Project Title: A Transgender History of Movement and Translation between Vienna and Istanbul
Fellowship Period: June-September 2023


Ezgi Sarıtaş received her Ph.D. in Gender Studies from Ankara University. Her dissertation, which focused on the heteronormalization of love and eroticism in the nineteenth and early twentieth centuries, was published as a book in Turkish in 2020 under the title Cinsel Normalliğin Kuruluşu (Construction of Sexual Normality). She works as a research assistant at Ankara University, where she teaches courses on gender and sexuality and the history of the Ottoman Empire and the Turkish Republic. She is a former visiting scholar at the University of Michigan, Ann Arbor, a former postdoctoral fellow of Europe in the Middle East - The Middle East in Europe program in Berlin (EUME), and a visiting scholar at Humboldt-Universität zu Berlin. During her research, she received support from the Scientific and Technological Research Council of Turkey (TÜBITAK) and the Gerda Henkel Foundation. Her research focuses on sexual modernities in the Ottoman Empire and the early Turkish Republic, as well as the women's rights and feminist movements in modern Turkey. She collaborates with various civil society organizations, groups, and journals in Turkey, engaged in feminist and queer activism and research.

Sarıtaş's research under the Andreas Tietze Memorial Fellowship titled "A Transgender History of Movement and Translation between Vienna and Istanbul," aims to examine the production and translation of scientific knowledge about sexuality in the interplay between the movement of people and the translation of ideas and concepts by juxtaposing personal narratives and medical discourses. Prominent Turkish neuropsychiatrist Mazhar Osman used the story and photographs of a transfeminine person, Larein, who had fled Nazi Vienna for Istanbul, when he introduced the category of transvestite and translated it into Turkish in the 1940s. When Magnus Hirschfeld coined the sexological category of transvestite in 1910, the imperial knowledge of non-Western transgenderism was central to his work. By translating and introducing the category of transvestite into Turkish via a Western subject, Mazhar Osman reversed the division of labor in imperial knowledge production; but his attitude toward Lareine, marked by transphobia and national pride, made this reversal anything but radical.

Her research will examine how historical subjects like Lareine and Mazhar Osman contributed to and negotiated the transnational circulation of medico-legal categories of gender and sexuality. Educational trips of Ottoman Turkish neuropsychiatrists to German-speaking countries played a role in translating scientific knowledge about sexuality into Turkish. During her stay in Vienna, Sarıtaş aims to decipher the international subcultural, nightlife and scientific networks that may have helped Lareine, and perhaps others with non-normative genders and sexualities, travel to Turkey before and during the war. Existing scholarship has examined how non-normative gender and sexual subjectivities along with scientists and medical professionals played a role in the development of modern sexual taxonomies. By focusing on Lareine's story, the research will make a contribution to this body of scholarship by examining how both groups of people have contributed to a transnational formation of sexual modernity through their travels across the borders that set up the dichotomy between the West and the Orient. The research shows that the translation of modern medical and scientific knowledge about sexuality was not a simple transmission of regulative taxonomies but a complex, multilayered process in which the journeys of concepts intermingled with those of people, shaped by imperial circuits of scientific knowledge production as well as wars, crises, tourism, and entertainment.